OMEGA has always insisted on establishing an enterprise standard which is higher than the industry standard in ISO9001 international quality control. Under the guarantee of the system, every product produced can be guaranteed to meet or exceed the European EN438 standard.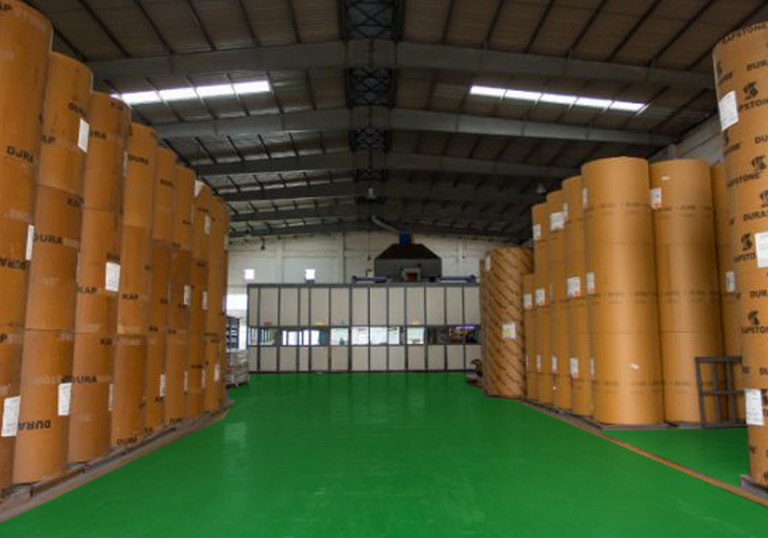 Meticulous Selection 

—— 

High quality raw material is the basic guarantee of product quality
OMEGA insists on using the imported high-quality raw materials.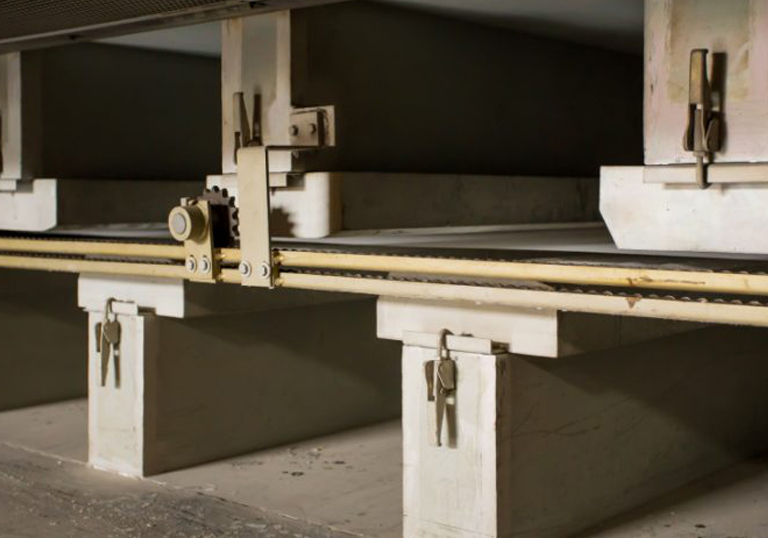 Advanced Equipment
OMEGA uses advanced automated production equipment to achieve rigorous technical requirements and control.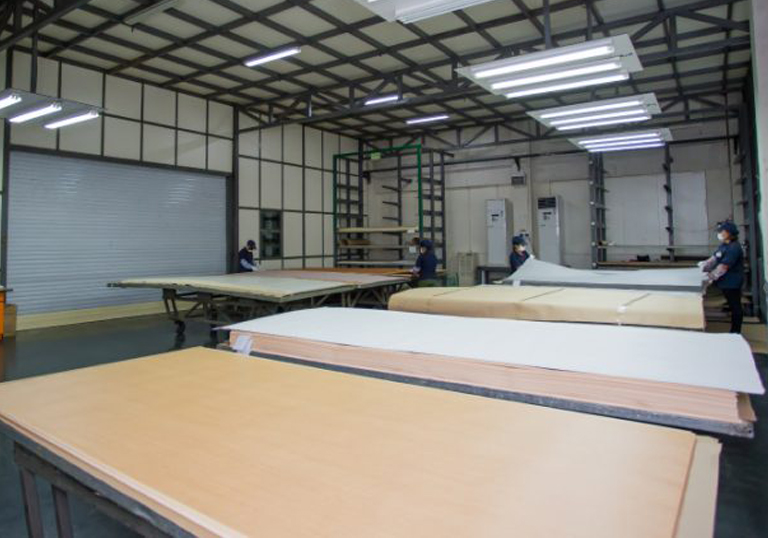 Procedures Control
Impregnated paper is manually screened and processed to ensure that the product meets or exceeds strict production requirements.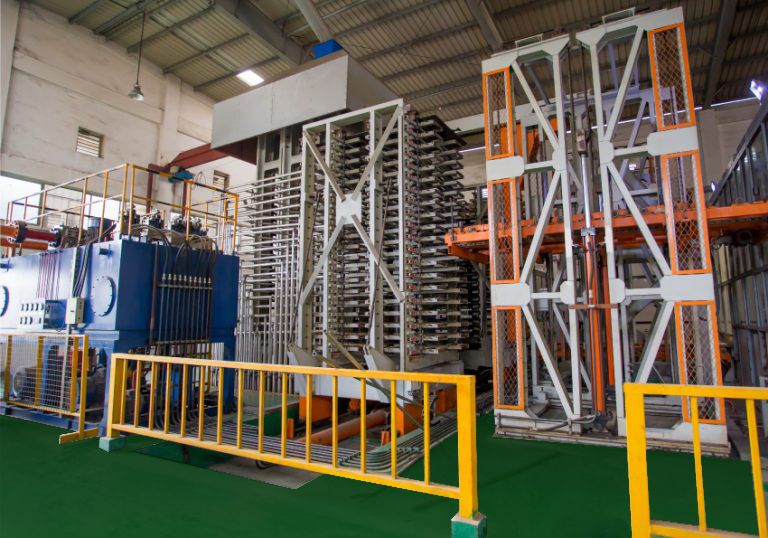 High-Temperature and High-Pressure
The treated craft and decor paper are pressed together at a high temperature of 150℃ and at pressure as high as 120 kg/cm².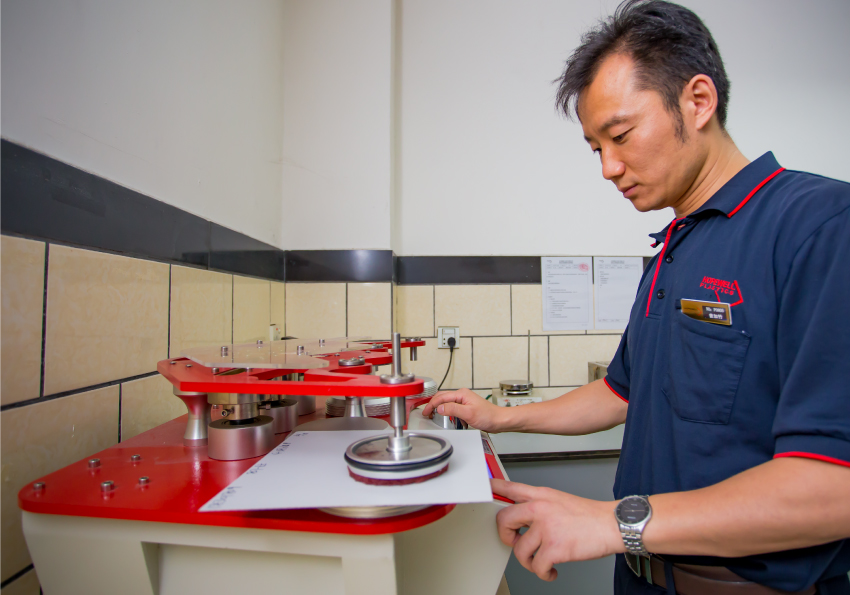 Product Inspection
The finished products enter the warehouse and are packaged according to the customer's needs.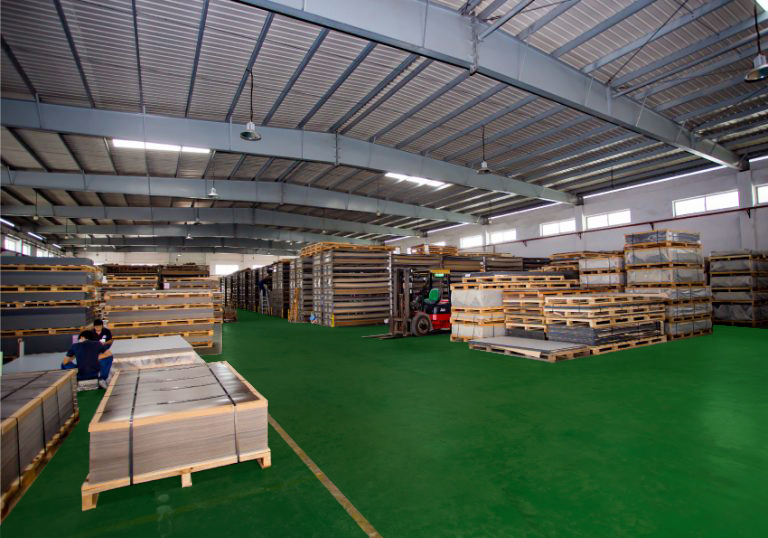 Storage and Packaging 
The finished product enters the warehouse and it is standardised package to fit customer needs accordingly.
Do you want more professional advice?
Tell us more about your project